Hello, welcome! 

Thank you for being interested in our air purifiers. Each month, we are going to give away several models for people to free trial. We would like to raise our brand awareness and the most truth user experiences. 
Free air purifiers are offered to you, while we hope you would write a postive comment or review after you have used it. Since only the buyers could write the comment/review down, so you may need purchase in AMZ at first, and then get the purchase money back after post your using experiences.  If you feel interested, please keep going on.
Glad you choose us!  Please check below for a full understanding of the whole process. 
Step 1:  please write to our Service team cassie@unbeatengroup.com with your Amazon profile(in link or screenshot). Profile like below: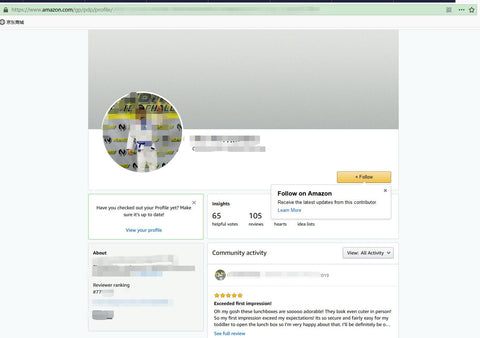 Step 2: Our Service Team will reply in 1-2 business days to inform how to proceed.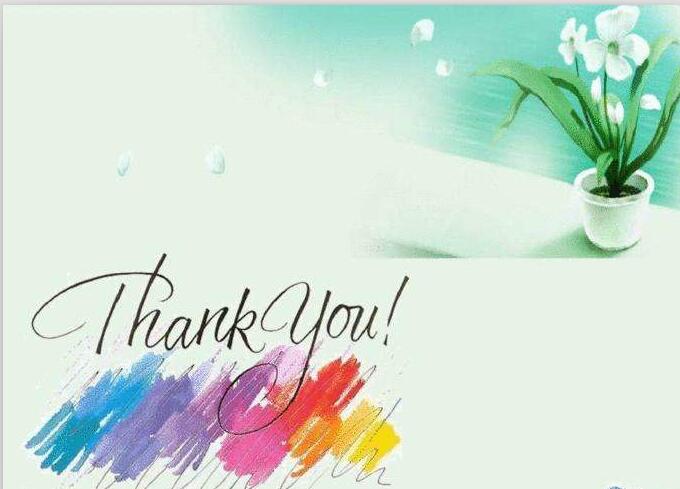 Thank you for your cooperation.