How to keep healthy lifestyle?
There are a thousand readers, there are a thousand Hamlets. Many people may have different opions on how to keep healthy lifestyle? People may think of healthy life, many may think of #sports and fitness. Yes, they are all right.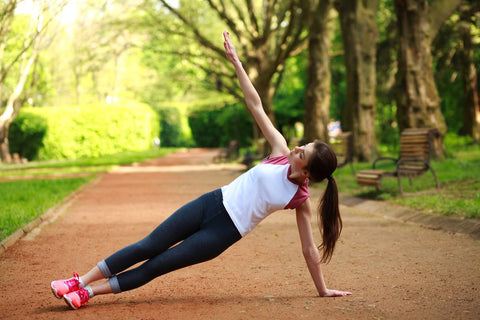 Healthy physical activity, which was measured as at least 30 minutes per day of moderate to vigorous activity daily.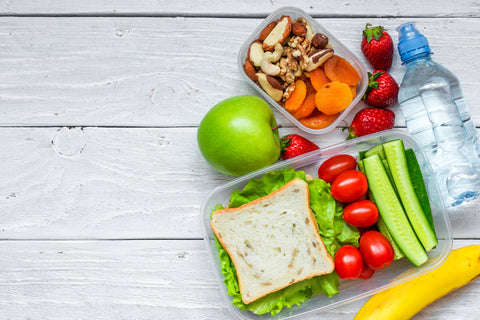 Healthy diet, which was calculated and rated based on the reported intake of healthy foods like vegetables, fruits, nuts, whole grains, healthy fats, and omega-3 fatty acids, and unhealthy foods like red and processed meats, sugar-sweetened beverages, trans fat, and sodium.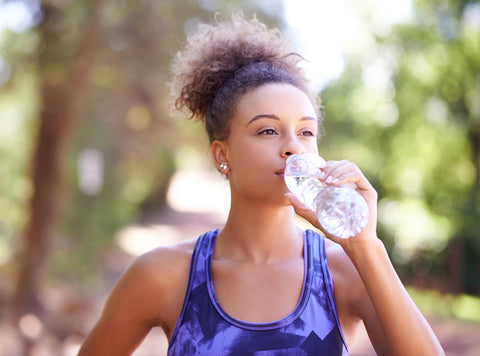 Drink More water helps maintain the balance of body fluids, helps control calories, helps keep skin looking good, helps maintain normal bowel function.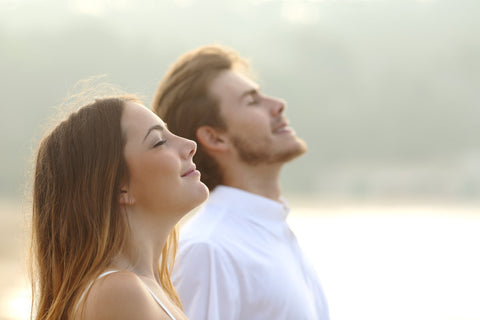 Reduce Stress benefit a lot to human beings, like enjoying a sweet sleep, a healthier heart, a positive lifestyle, a better relationship, a better outlook. 
---